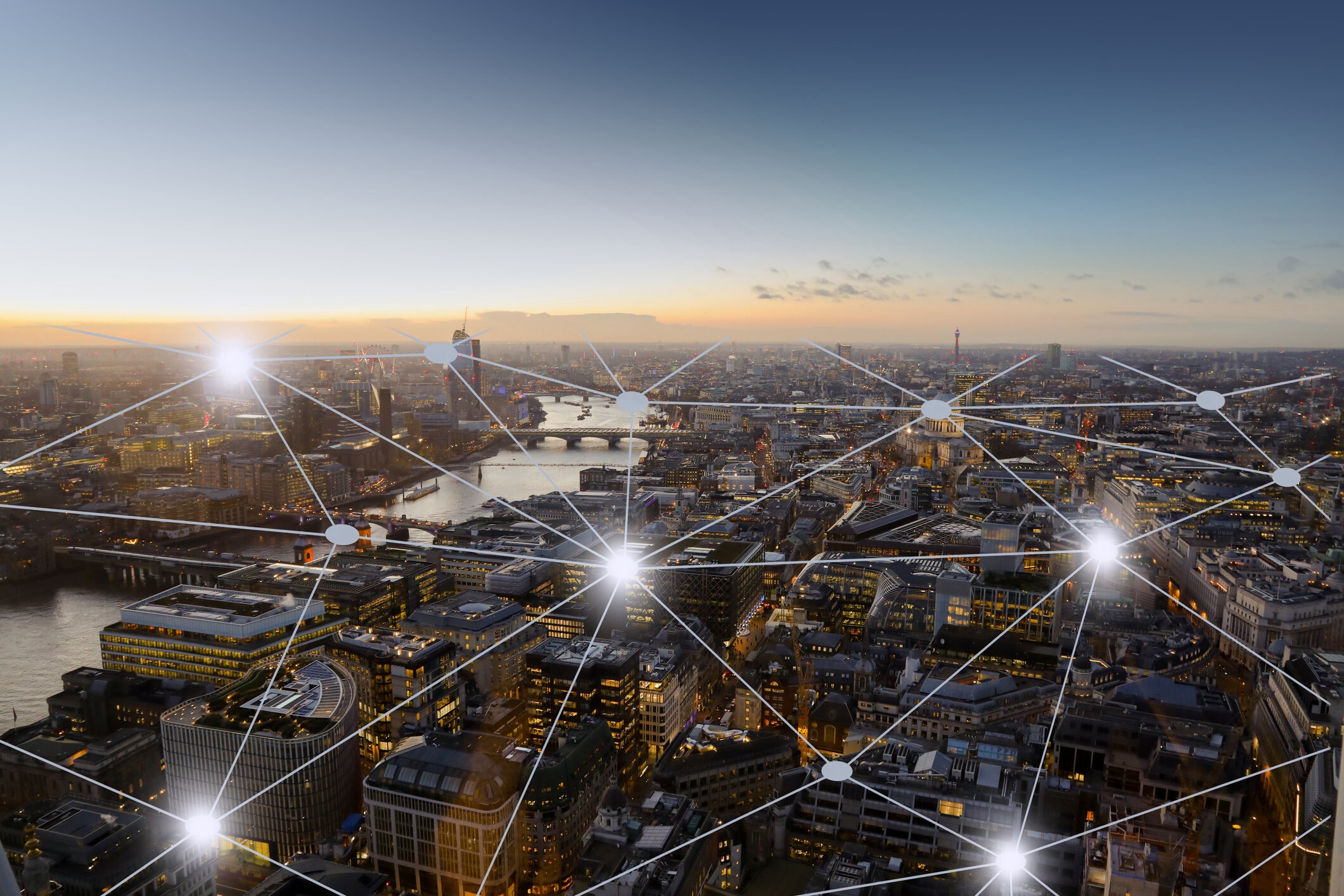 Wireless for all – an introduction to wireless
With wireless becoming more mainstream in almost every technology and walk of life, it's not surprising to see significant growth and adoption across the fire safety sector. For many years wireless was often seen as a means to an end, and not really up to the job!
With the introduction of EN54-25 in 2010, the use of wireless fire detection has significantly increased with most fire product manufactures either taking their first steps in the development of wireless products or partnering with established experts in the field. Many of the niche wireless manufacturers have disappeared as achieving the stringent demands of European legislation was either too costly or not achievable. This has underlined the robustness of the technology which has to be as good as, or better than, a wired system. This challenge has been embraced by pioneering companies who develop wireless. Many systems incorporate wireless elements, while 100% wireless systems are being installed where they may never have been considered before.
Following tragic events in London, just before FIREX 2017, wireless fire detection has now been endorsed as an ideal solution for getting safety systems installed quickly, without a protracted delay. In light of enormous media and public scrutiny, this would not be done without a high level of confidence in the technology and its ability to provide the very best levels of protection and early warning.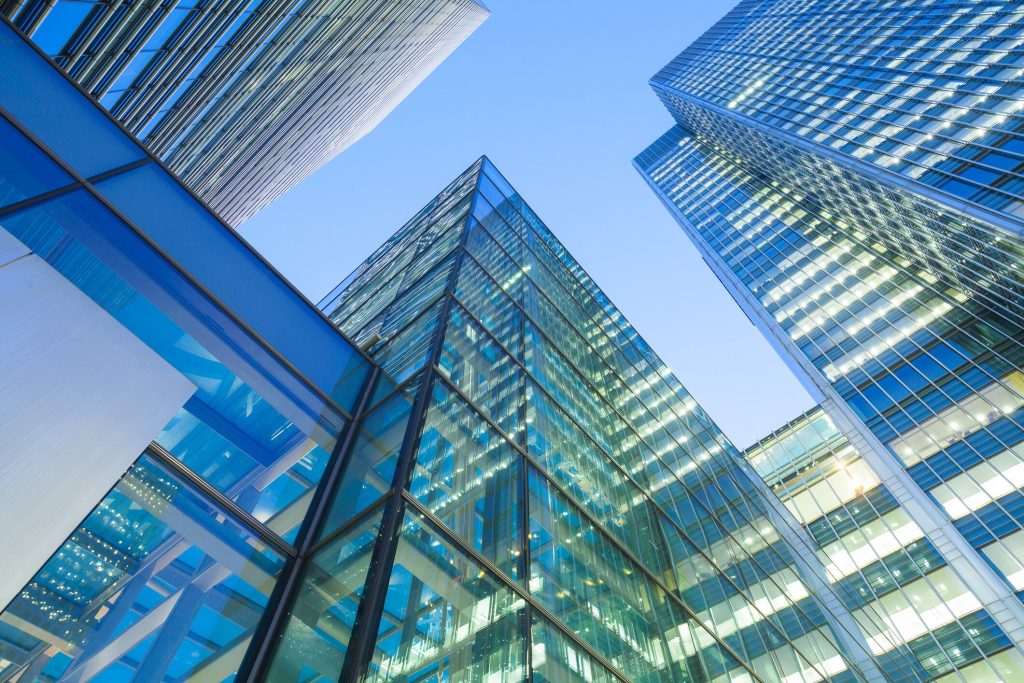 So why might you consider wireless fire technology when reviewing and updating your protection? Take the positives and try to demystify the misconceptions that may be based on outdated ideas.
Wireless fire detection products include smoke detectors that have sophisticated wireless transmitting/receiving technology, signal monitoring, aerials, and battery packs. Additionally, there is wireless software PCB's and mechanical anti-tamper devices. Although more costly, this device can be fitted in a matter of minutes, drastically faster than wired systems. Extra cables are no longer needed, as intrusion into the protected environment and building fabric is limited to the device itself.
This focus on reducing disruption has been fundamental to the success of wireless installations. With overall costs now being almost identical, it's more about what the customer needs and wants.
The reduction, to almost zero, of any remedial or redecoration has also been a big contributor. Building owners and users need a fire system but they do not need to incur extra hidden costs which may not have been budgeted for.
This all begs the question of interference with wireless signals and the increasing use of this "space" for telephones, radios, Bluetooth, Wi-Fi etc. EN54-25 is the relevant standard, and this is very stringent with detailed information on what is expected of a certified product or system according to European Standards. Signals must be robust and impenetrable by other systems or technologies incorporating wireless. Manufactures have developed fail safe technology which ensures a fire device cannot lose its transmission path. In addition, there is constant monitoring of that path as well as an alternative route.
Suffice to say that information can be moved faster across the wireless infrastructure rather than along a very long piece of cable.
Will the cost of batteries rack up? In the past when wireless was in its infancy the transportation and expenditure on large quantities of specialist batteries may well have been an issue. However, now most systems now use the humble, and low cost, AA type battery. Couple this with the increase in battery technology and it is not surprising that meeting the three years of life required by EN54-25 is now easily achieved. Manufacturers are now striving to exceed even 5 years of battery life. Knowing this, battery costs are inconsequential, when compared to a full wiring test and inspection which is not only costly, but inconvenient and disruptive.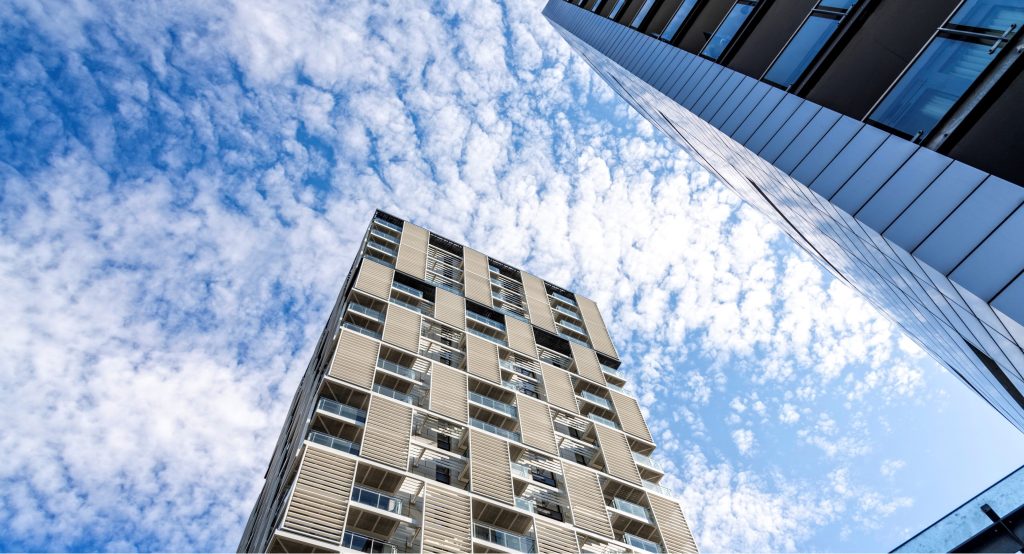 Systems are now being specified to incorporate wireless as part of the overall design, effectively a hybrid solution. This satisfies many issues such as: mixing the technologies to meet the requirements of the building being protected and, user needs and operational parameters.
Wireless devices have their own power supply – batteries. These provide the device with the power it needs to operate yet the wireless "loop" will still support the full amount of address slots, as no external "loop" power is required.
A wireless interface can be protocol specific with full intelligence and detailed information at the control panel. From a user's perspective, this is seamless.
If it is decided that a high number of output devices are needed then full addressability at the panel may not be required, rather a zone with sounders/VADs might be the ideal solution. This would be a perfect application for a non-specific protocol wireless interface that supports up to 30 wireless devices with each interface. There is addressability at the interface with all devices being reported as a zone on the control panel.
This flexibility, together with rock-solid reliability has led to ever more wireless and hybrid technology being installed.