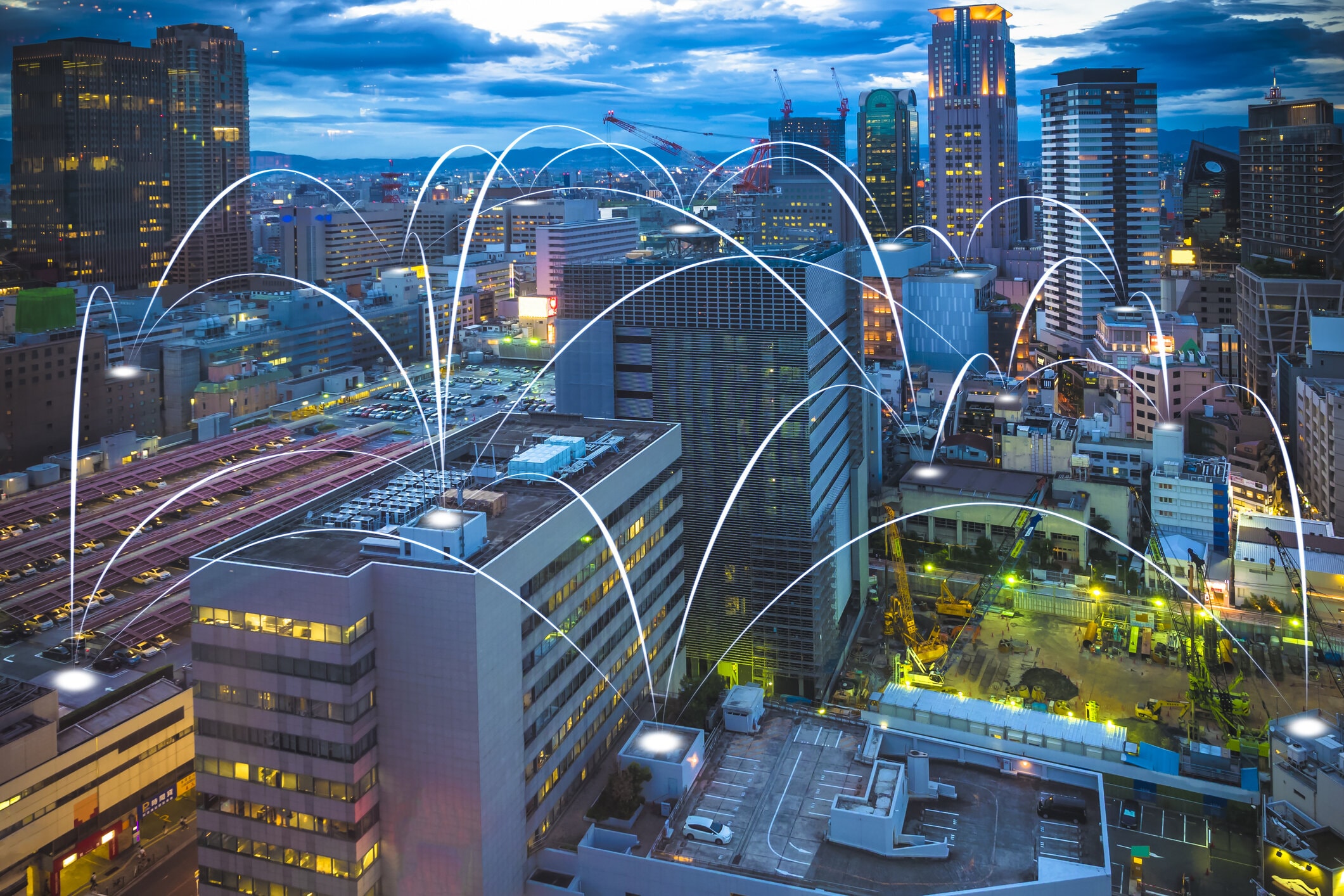 Protecting Smarter Buildings
Smart Buildings – a hot topic at the moment, and with so many 'smart' things popping up nowadays it's important to understand what exactly the 'smart' in 'Smart Buildings' means.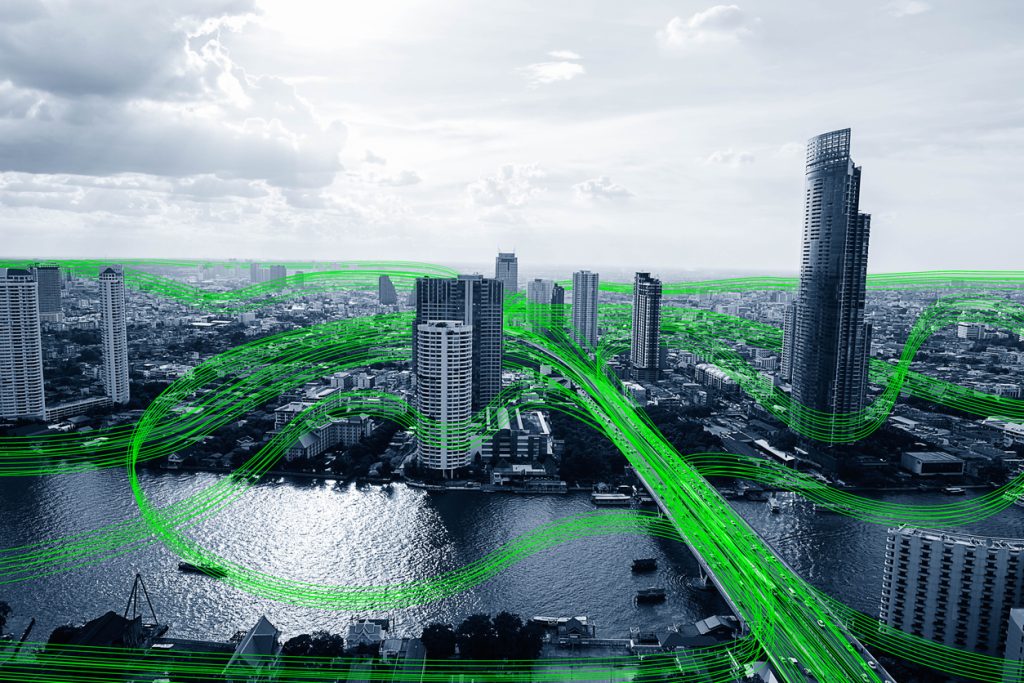 The last few years have shown the growth of building services and systems where technology has been employed to provide better, safer and greener environments; alongside the use of the internet to provide information and alerts.  Within this concept, fire safety is a crucial component. Fire safety ensures not only life safety, but the entire business lifecycle and continuity centres on this security for people and property.
Fire safety technology has long been behind other technologies, as often it is an area where change is not embraced easily due to strict regulation and legislation. If we think of wireless fire systems, which have been with us for many years, it's only in recent times that we've seen mainstream adoption, whilst in the security sector wireless is almost the default choice. Even when explicit guidance on how wireless must be more secure, installers and specifiers seemed only to use wireless as a final option, other than in sectors such as heritage where it's been utilised and embraced almost universally for many years.
This demonstrates how technology lags behind in the fire detection world.
Wireless has certainly turned a corner though, with many systems now employing 100% wireless or hybrid approaches, including some very large and complex buildings using wire free networking. Many buildings now see 1,000's of wireless fire devices, and growth and deployment is fast accelerating.
But what are the advantages of wire free fire technology? It offers rapid installation, minimal disruption to the building and building fabric, as well as less health and safety risks. Cost is almost equal when comparing wired, wireless or hybrid options. It is now only a question of suitability.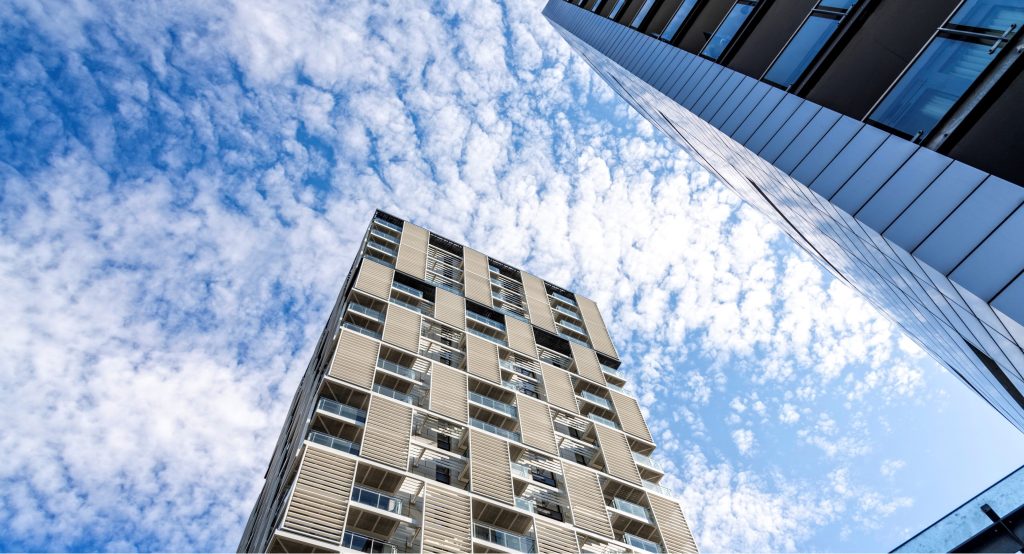 So, how do we deploy technology into a fire system to meet the demands of building users?
Looking at communications and what happens when a fire alarm activates – during the working day localised evacuation plans ensure users exit in a timely manner and fire services are alerted to deal with any incident. Outside of normal working hours it's still the case that the majority of fire systems are not monitored and rely on someone at or near the scene to alert and confirm that a fire has occurred.
Smart buildings involve lots of connections to lots of equipment, but it's likely that the fire system is not connected. Therefore, it is vital that communications are built into fire control panels as a default.
The introduction of these Smart Services is almost a prerequisite, as we move into this new era of smart buildings. Comprehensive data and information need to be readily available for analysis on such an integral element of the building and its protection.
What should we expect? As a minimum, the same information that is available from standing in front of the control panel should be readily available remotely. This would allow remote inspections as well as daily checks on the status of the panel and system. Service providers could start to offer almost around the clock support at competitive costs. Similarly, if there was an emergency or technical problem, a notification to the relevant persons/service providers to advise of any activity would be necessary.
This remote system would mean no inflated call out costs, and the service company can become more efficient as well as greener. A win – win both ways. The remote-monitored system could also mean time saving and efficiency, where replacement detectors built into the device could alert in advance and be replaced in time.
Encryption and security access levels would be paramount to ensure compliance with both privacy requirements and legal, meeting industry requirements as dictated by current standards.
Consider how we might use this communications path and smart service to benefit the site user and add value to their investment in safety. Thinking about smaller buildings where "smart" may be something that they can only dream of, what about the ability to connect non-fire devices? These would be secondary to the fire system with any activity, with regard to fire, always being prioritised.
A simple signal from any number of third-party products such as CO gas detection, mains failure, flood or moisture alarms for example. All crucial to a building's everyday use, albeit not life safety. But if the same communications path was available for these services in terms of generating an alert to the relevant persons in the circumstances where the alarm has activated. This could be crucial to any SME.
The good news is that much of the above does exist today and it is possible to have smart services in smaller buildings, at a much lower cost, where currently many believe it's not possible.
Tomorrow's technology is here today, it's a question of just knowing where to look.
Discover SmartCell, the innovation that meets the demands of today's SME's .