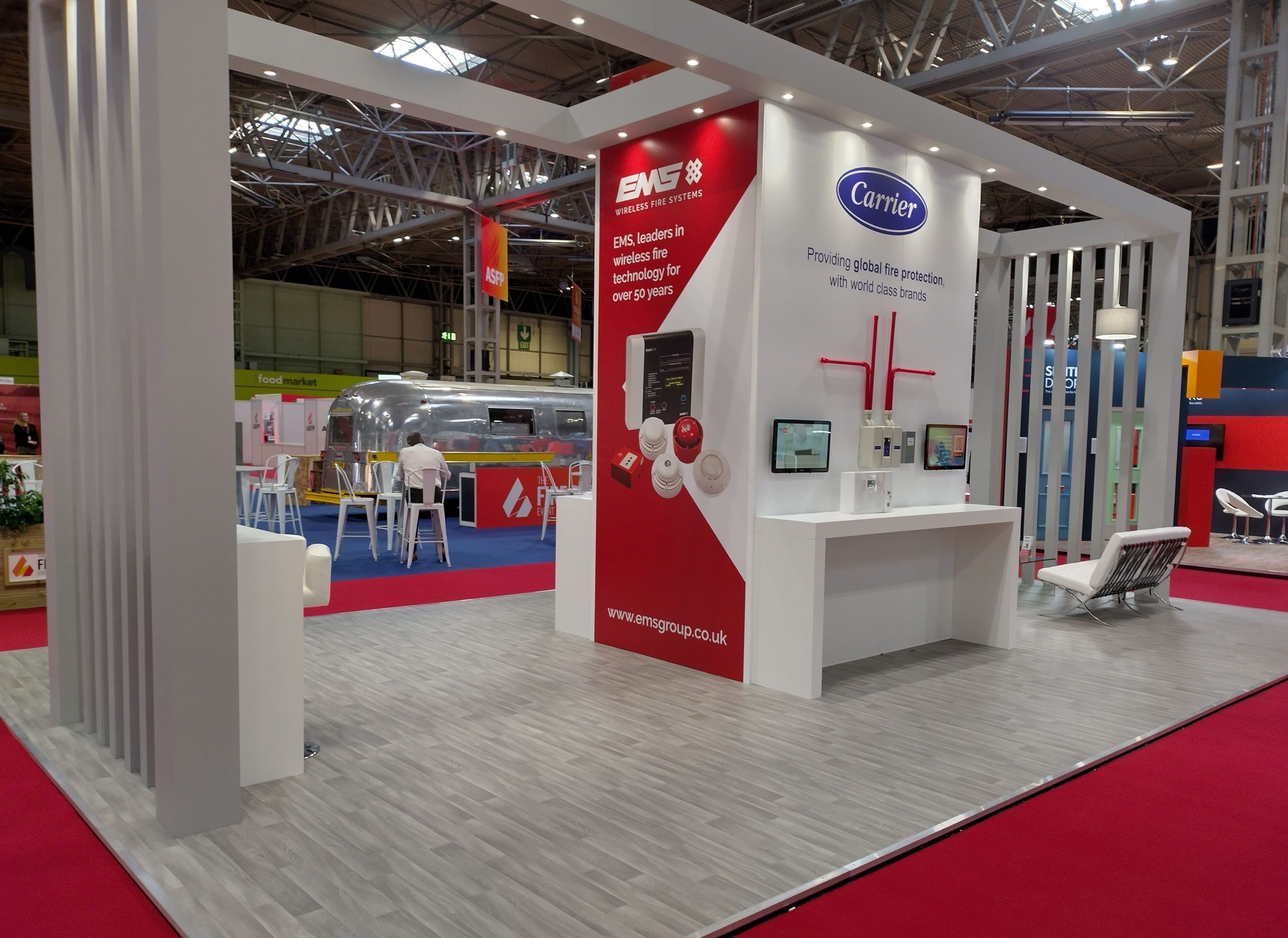 We're a Carrier Business
What Does Being A Carrier Business Mean?
EMS was acquired by Carrier in 2017, adding its advanced modular wireless technology to Carrier's expanding range of fire, security, and enterprise systems worldwide. Prior to this, EMS had operated as an independent business since 1976, supporting customers across the UK, Europe, Australasia and the Far East. Who are Carrier, and how is EMS set to develop and thrive under its ownership and global marketing?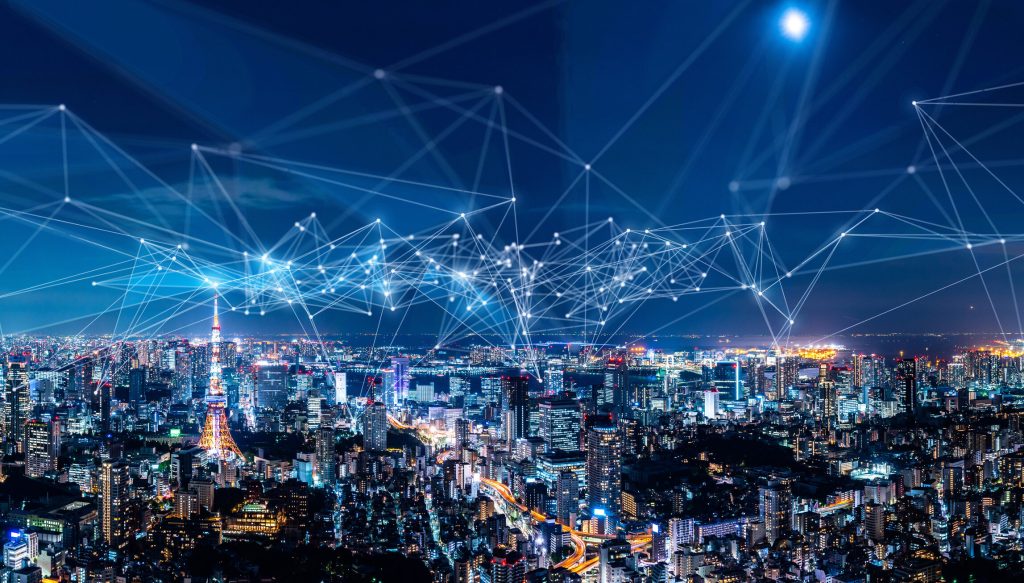 Introducing Carrier
Carrier is a leading provider of heating, ventilation, air conditioning and refrigeration systems, building controls and automation, and fire and security systems, leading to safer, smarter, sustainable, and high-performance buildings.
Carrier Fire & Security EMEA BV, part of Carrier Global Corporation, has an expert team of over 800 employees in 18 countries in Europe, Middle East and Africa working to protect assets, people, and infrastructures.
Carrier has a long and successful history of acquiring innovative fire and security businesses and brands, many of which are now leaders in their marketplace, such as Kidde and Edwards.
Across Europe, Middle East and Africa, Carrier boasts a significant sales, marketing and support infrastructure and is dedicated to ensuring its leadership position meets its commitments to help customers efforts in caring for life.
A Bright Future For EMS
Today, EMS is commercially benefitting from the advantages of now being part of a trans-global business operation, not least with EMS' FireCell and SmartCell systems now reaching new customers in new territories through the Carrier distribution network.
Whilst manufacturers the world over are facing challenges around materials and component availability, EMS has been well placed to restore supply quicker than it would have previously expected as an independent business. In fact, part of the resolution has come from EMS moving its production to one of Carrier's large-scale hi-tech manufacturing facilities. As a result, a new more efficient supply chain has been established meaning product can reach customers across all territories sooner, and faster order times are expected later in 2022.
Beyond product advantages, EMS is also benefitting from increased investment into product development, customer support and training, an area of the business set to see significant change in 2023.
A Changing Market Place
It is not only internal factors that are changing. The marketplace is seeing significant change as technological adoption and transformation continues at pace, including with modular wireless technology – now used in almost every environment, as a more flexible, non-disruptive and efficient alternative for almost every building and premises.​
Still Market Leading
The greater adoption of wireless modular technology across the fire safety sector has also led to new entrants now coming to market, each with a different approach to the application of wireless in fire.
Whilst this 'wireless for all' approach means the marketplace is growing inexorably, EMS remains certain they offer the best ownership solution as a future-proofed investment.  Confident in their proprietary technology, there are four big reasons why EMS will remain the market leader and standard setter:
Its deterministic advantages – the EMS system is pre-designed, meaning it has guaranteed application, no hidden or additional costs and no delays.
Allows for limitless design – EMS systems allow buildings to be designed without need for cabling or ductwork, meaning the architect's vision is never compromised.
Exceeding the standards – EMS systems incorporate fail safe technology which ensures a fire device cannot lose its transmission path.  This is something other systems cannot achieve yet still meet the EN54-25 standard.
Flexibility in integration – EMS wireless fire products can be seamlessly added and integrated with almost any other system, adding flexibility, speed of compliance and low costs when extending an existing addressable or conventional system. A unique and problem-solving approach from the leaders in wireless technology
You can find out more about Carrier here – www.firesecurityproducts.com